Fully licensed and insured foundation and basement repair experts in northeast Ohio
Failing foundation repair in Cleveland, Ohio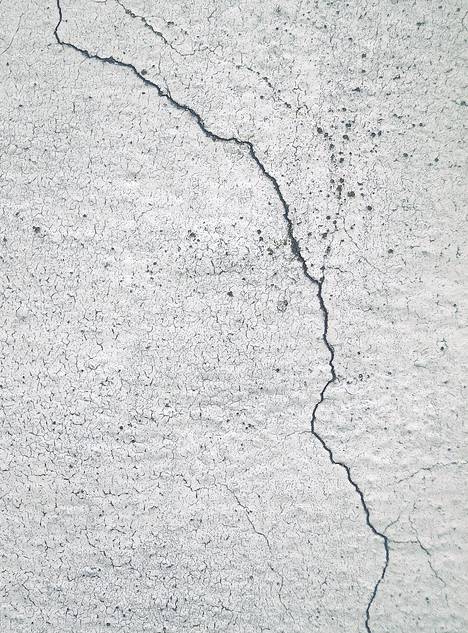 All homes and structures in the Cleveland, OH region, no matter how old or new, can experience common foundation problems.
Regardless of where you reside in northeast Ohio, your basement can be affected by drastic changes in weather and poor soil conditions around your home. If the ground back fill or site preparation wasn't up to par when your residence was built, your home may experience structural issues.
Our professional foundation contractors are here to deliver long-term, warrantied repairs and remedies at affordable costs. We are fully licensed, insured and experienced.
In times of extreme precipitation, the ground can become water logged and unstable. In this condition, the soil may not be able to support the weight and mass of your house. Additionally, trees growing close your home may result in protruding roots that alter your foundation's structure.
Call us today for a free assessment of your home's foundation repair needs.
Warning signs of basement structural issues
We suggest regularly monitoring the condition of your foundation walls and floors … especially in older homes and structures. When inspecting your basement and house, look for these signs of a failing foundation:
Cracked brick
Tilted chimney
Cracks in drywall
Jammed windows and doors
Baseboard and floor separation
Sagging, uneven floors
Sinking of one or more sides of the home
Water damage
Uneven floors on the first level
Water stains on basement walls or stored boxes
Musty and moldy smells
Unexplained health problems
Termites or other pests evident in basement or crawl space
Standing water around the home's exterior
If you encounter any of these problems, contact us for free assessment and estimate with no obligation.