Fully licensed and insured foundation and basement repair experts in northeast Ohio
Wet basement repair in Cleveland, Ohio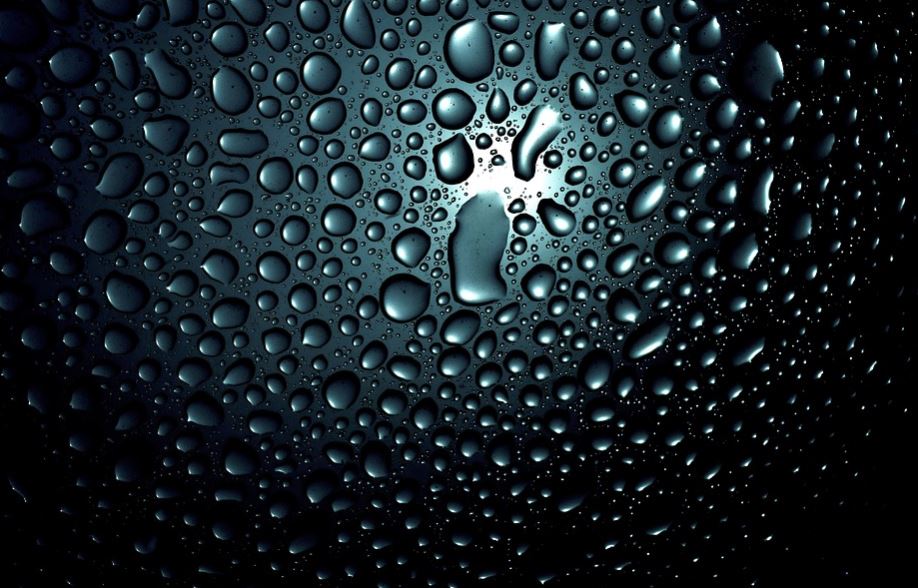 On the surface, a basement that is wet occasionally might not seem like a big deal. Moisture may enter your home after heavy rainfall or during the spring when snow melts.
Unfortunately, damp basement causes persist and grow in time. The only way to truly remedy the problem and keep your foundation completely dry is through professional basement waterproofing service.
If you've tried just about everything to stop water from coming into your home or commercial building, it might be time to contact a local foundation contractor.
Our team delivers free analysis of the basement and detailed estimate if repairs are needed. In our written inspection, we provide a thorough report on the condition and health of your basement.
Signs of a damp basement or crawl space
Water can enter your home through walls, floors, joints, and cracks. The following are a few signs that you should seek the assistance of an expert foundation, basement and crawl space specialist in the Cleveland area:
Leaking after rainfall or snow melts
Powdery white deposits evident on walls
Water leaking through cracks
Pooling and standing water
Discoloration of walls or floors
Mold and mildew causing allergies to flare up
Water seepage where wall and floor come together
Flooding after heavy rains
Increased insects, including spiders and termites
Rusty appliances and support columns
If you notice any of these symptoms, call our Cleveland basement pros for a free assessment and quote on your schedule.
Permanent foundation repair service
If water continually leaks into your basement, don't wait to a call for help. If left unattended, flooding can ruin your valuable possessions, and worse, lead to structural damage that is costly and hazardous. Water damage can also greatly decrease the value of your home.
Depending on the root of the problem, we offer a variety of permanent, warrantied solutions for basement waterproofing.
As dampness may be caused by cracking, bowing and settling of the foundation, we provide fixes that include foundation piers and wall anchoring for stabilization, and injections and sealants for minor cracks.
With our careful on-site consultations, we closely examine the interior and exterior of your basement to determine what is causing leaking. That information helps us implement the best solutions to deliver long-lasting dryness to your home's basement.
Contact us today to learn more about our dependable and affordable foundation and basement services in northeast Ohio. We serve Cleveland, Parma, Strongsville, Berea, Willoughby, Solon, Brecksville, Akron, Elyria, Lorain, and beyond.