Fully licensed and insured foundation and basement repair experts in northeast Ohio
Foundation crack repair in Cleveland, and NE Ohio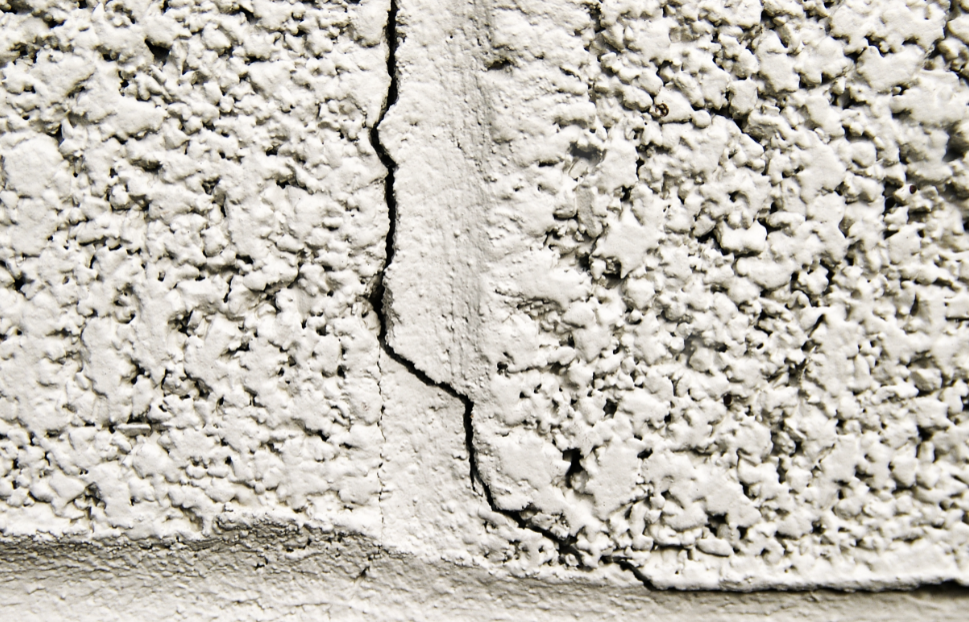 Cracking foundations and basement walls are common in the Cleveland, OH area because of the constant stress walls are under from the surrounding soil. While cracks are normally small and only require minor repair, others can grow and become problematic.
Cracks generally don't leak right away after forming, but water may eventually seep through the openings into your basement or crawl space. In a worst-case scenario, cracking may cause structural damage that must be repaired immediately to keep the home or building safe.
When you encounter growing cracks in your foundation walls, we recommend seeking the help of a professional foundation repair contractor.
Cleveland Foundation Repair Pros is a fully licensed and insured company, and we provide free, honest, and thorough foundation assessments and estimates. This gives our customers peace of mind, even if repairs aren't necessary.
Our basement foremen, technicians, and contractors are intensely trained and experienced to deliver exceptional repair service at an affordable cost to you.
Contact us today for more information and to schedule your free quote. We serve residential homes and commercial businesses in Cleveland, Parma, Shaker Heights, Akron, and all northeast Ohio.
Causes & symptoms of basement wall cracks
We have the skill, ability and experience to fix foundations and walls made of various materials – from poured concrete, concrete blocks, brick, and stone.
Damage to each type of basement wall is generally caused by similar issues. The most common causes of foundation cracking are settlement from poor soil, expanding soils, frost damage, heaving, heavy moisture, and insufficient backfill and/or land grading.
The types of cracking to pay special attention to are diagonal and horizontal cracks, as they have the potential to grow and be costly to fix.
When it comes to cracked foundation and basement walls, many repair options are available. The best solution depends on the cause of the cracks, type of foundation, and your budget.
We thoroughly assess foundation issues to get to the root of the problem and offer the right repairs at affordable rates.
Cracked foundation repair solutions
In most cases, we deliver repairs done without disruption and cost of soil excavation around the structure.
Cracked foundation and crawl space repair solutions include:
Foundation piers that stabilize a basement from settling in poor soil.
Wall anchoring that stabilizes and protects walls from expanding soils, heaving, frost damage, and tree root intrusion.
Injection fixes for minor cracks, including hydraulic cement, caulk, mortar, epoxy, and polyurethane polymer seal.
Why it is necessary to fix foundation cracks
A strong foundation is essential to the integrity of any structure. Ignoring cracks – especially those that are diagonal and growing – can be devastating.
The benefit of being proactive in addressing a failing foundation or basement is that prompt repairs will address the problem right away and save you from costlier repairs and significant issues in the future.
Most small cracks – specifically hairline cracks – are not usually cause for major concern. However, we strongly suggest that you monitor those cracks monthly. If you witness crack growth, reach out to a foundation specialist for consultation right away.
In addition to crack repairs, our contractors provide trusted fixes for buckling, bowing, and bulging foundation walls, as well as sinking foundations.
Contact us today for a free assessment and quote. We do our best to work on your schedule and offer long-term solutions at affordable costs.